Hahaha!
This is another "Aw, shit" production!
I love Hachette.
So this wasn't the story for me.
I think all the things I was supposed to get from it, I missed. I got a lot of other things, instead.
The story is ok, though I never bought into it which is probably why I didn't enjoy it as much as others have. I think I was expecting more [b:The Scarlet Letter|12296|The Scarlet Letter|Nathaniel Hawthorne|https://d.gr-assets.com/books/1404810944s/12296.jpg|4925227] and less melodrama.
For me, this was tale made of throwing the following into a blender and then hitting the FRAPPE! button:
Polly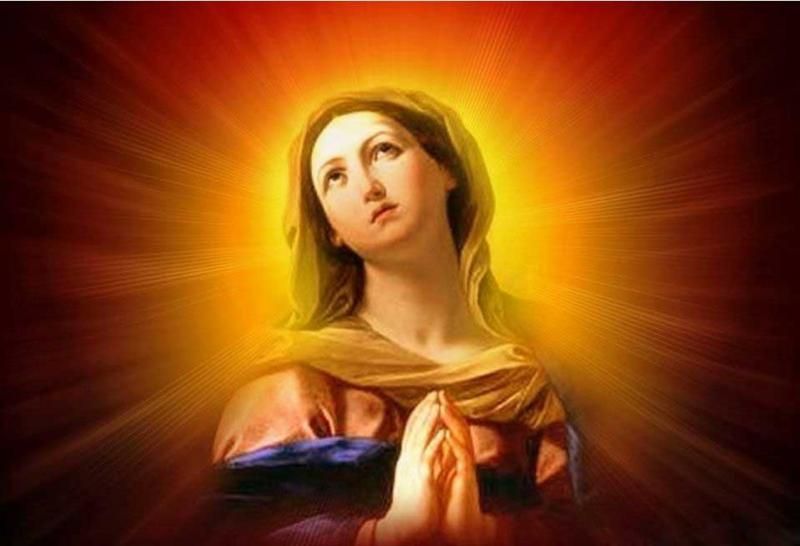 who flees the farm with her mother and brother to live amongst: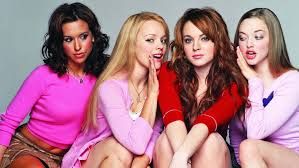 PLUS
Charity
whose story looks like this:
PLUS
Simon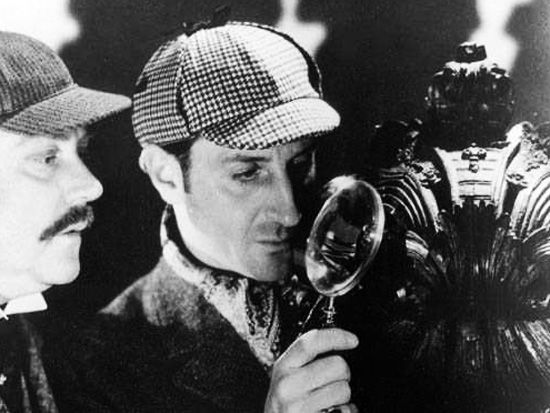 though not as smart, only as arrogant.
His story looks like this: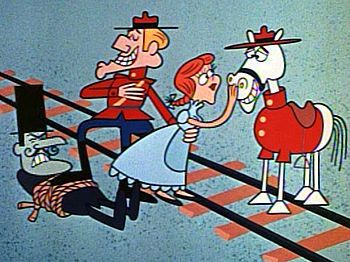 PLUS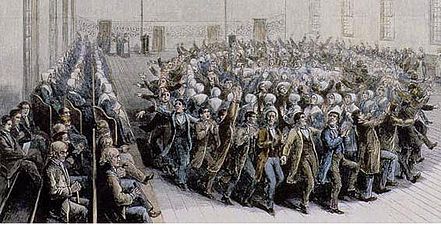 PLUS
Buffonish, bullying boor of a bad guy
who is described as dressing more foppishly than one would expect for the 1840's. He probably should have been described more as a dandy, right? Well, whatever.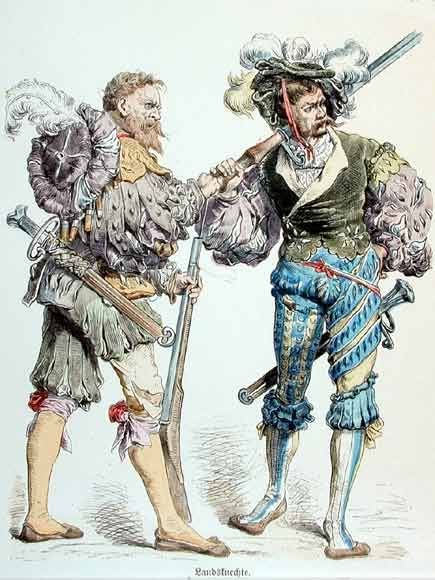 And the
disproving Shaker eldress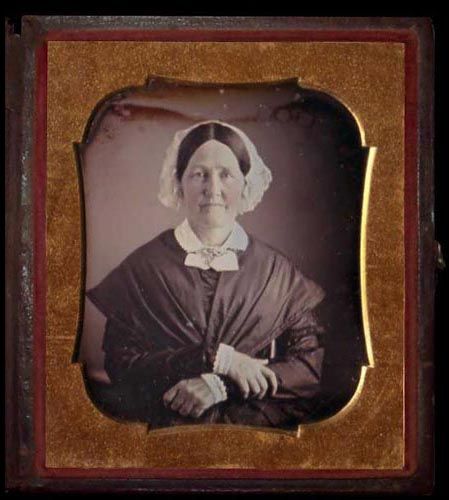 Mix those all together and that's what the story looked like to me.